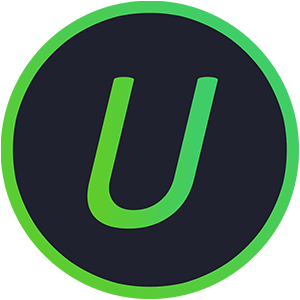 iObit Uninstaller
IObit Uninstaller Review for Windows 11/10 – Does It Remove Programs Completely
Uninstalled software from your PC, but still see residue files taking up storage space? You can try out a dedicated uninstaller software like IObit Uninstaller. But, does it stand up to its promise? In this  IObit Uninstaller review, we will have a look at its features, pricing, and other aspects.
It is always a wise move to get rid of software that you don't need or don't use frequently on your PC. Since such software takes up large storage space as well as eats up your system's resources. That said, removing unwanted software should be a calculated move. You can't just randomly pick up software and delete them. As you might end up removing important ones. Another aspect that you should keep in mind when uninstalling software is to ensure that all the residual files are removed after a program is uninstalled.
This is where manual ways of uninstalling programs may prove to be tedious. It's humanly next to impossible to find out where programs plant their folders, registries and other data. So, even if you uninstall a program, you might still end up having remaining files. Enter a third-party uninstaller like IObit Uninstaller.
Why Download IObit Uninstaller 12?
The utility helps uninstall unwanted programs, browser plug-ins, and unwanted Windows apps safely in a way that you can create a restore point before uninstalling them. It is one of the best uninstaller programs for Windows. It can also help force uninstall all those programs that you otherwise can't uninstall because of missing uninstall registries or uninstallation errors.
One of the best aspects of IObit Uninstaller is that you can uninstall multiple programs at once and before you do that you can have a look at important aspects such as the size of the application, publisher name, location, etc.
Remove unwanted programs with no remains left.
Create a restore point before uninstalling an application.
Uninstall unwanted Windows app.
Log uninstallation activity.
Remove browser extensions from browsers installed on your PC.
Manage software permissions.
Some features are missing in the trial version.
How To Use IObit Uninstaller?
1. Download IObit Uninstaller and run the installation file.
2. From the left-hand side, click on All Programs.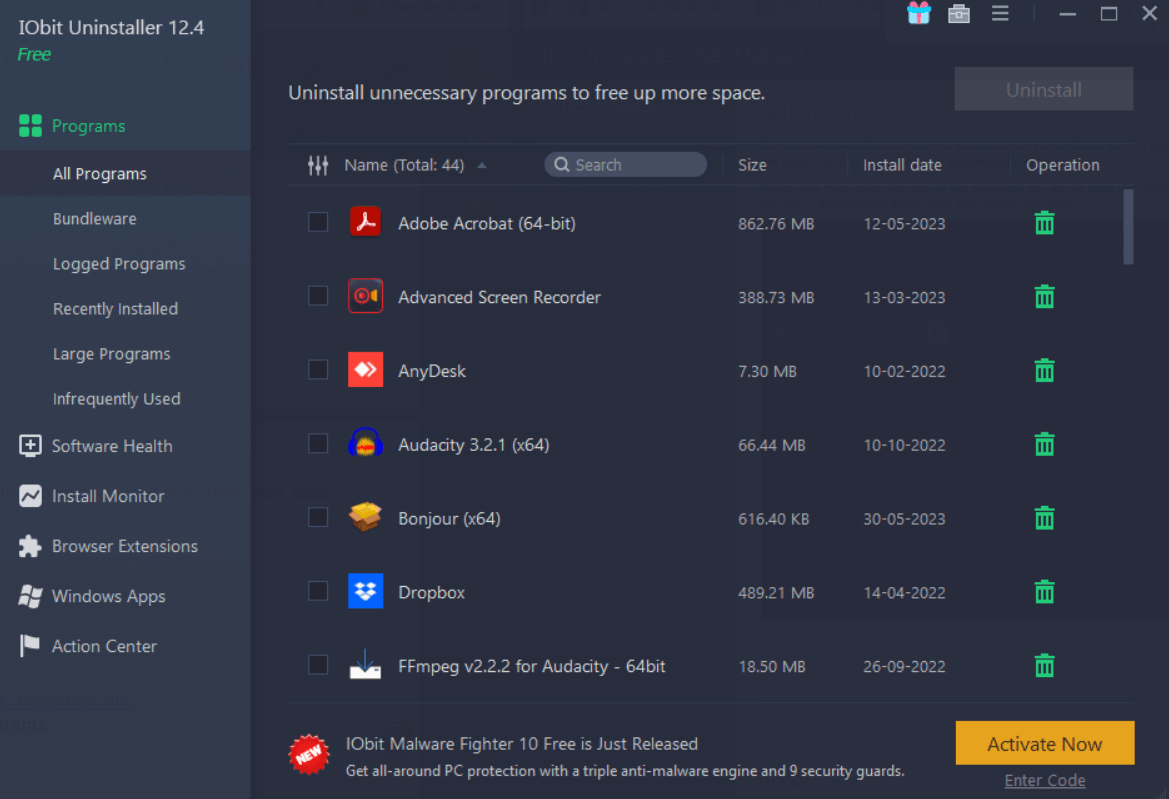 3. From the right-hand side, select all those programs that you want to uninstall. You can also click on details and view information like location of the application, version, etc.
4. Once you have selected the applications you want to delete, click on the green colored Uninstall button at the top right corner.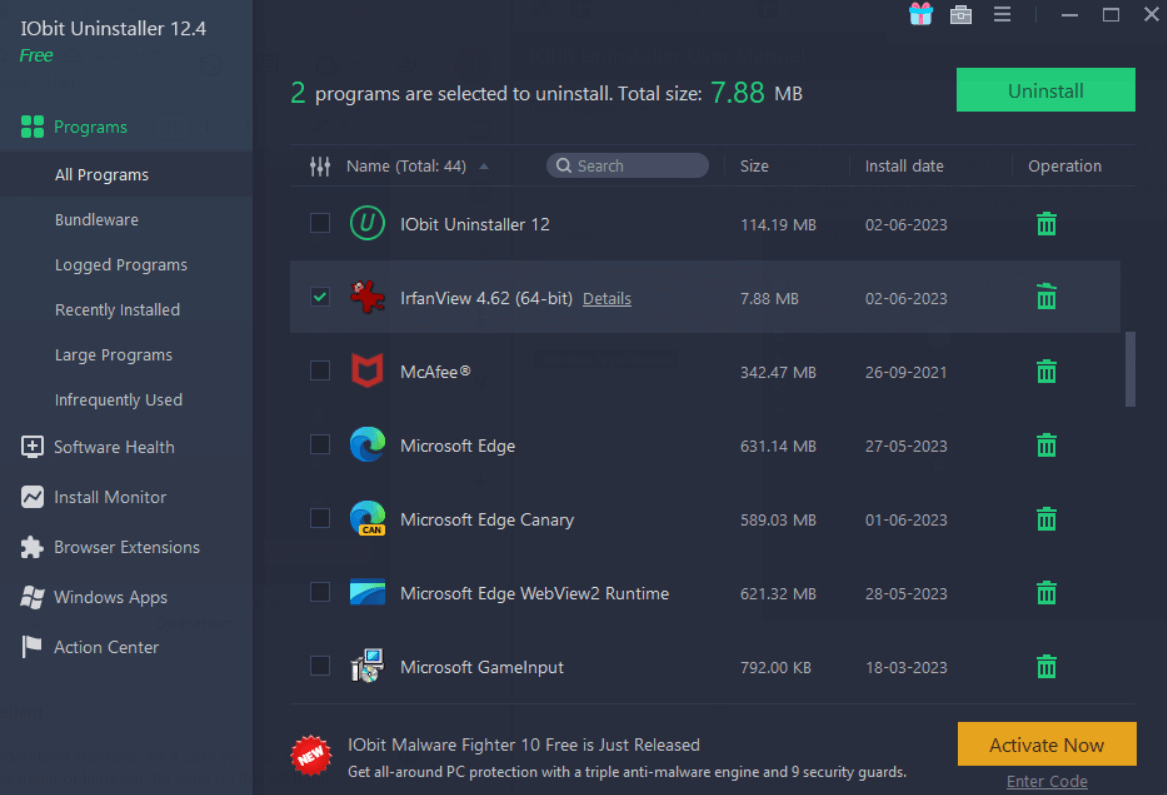 5. You can also uninstall individual applications, by clicking on the checkbox next to an application's name and then you can click on the bin icon under Operation tab.
IObit Uninstaller has an easy to use & easy to understand interface. As a user you can easily identify what each of the options is meant to do. The major options can be seen on the left hand pane.
The left hand pane enlists options for uninstalling programs, tracking bundleware, viewing recently installed applications, large programs and the ones that you don't use frequently. It also enlists some useful additional features like Software Health, Install Monitor, a section where you can manage extensions and uninstall unwanted Windows apps.
When you click on each of these options, you can see the related options on the right. On the right-hand side before you take any action on an application, you can view details so that you can make a wise decision. There is also a search button in which you can search for a program and uninstall it without having to gaze at a long list of applications.
One of the downsides of the interface is that though you can select multiple programs for uninstallation, there should have been a checkbox with which you can either select all applications or remove the selection.
1. Uninstall Programs With No Leftovers
With IObit Uninstaller you can uninstall multiple programs at once and free up storage space on your PC. It neatly shows you which software is taking up maximum space and then you can accordingly remove them if you don't need them.
IObit Uninstaller uninstalls these programs in a way that there are no leftover files. It even makes sure that all the useless registry entries are also cleared.
2. Create A Restore Point Before Uninstalling Software
Let's assume that while uninstalling software, something goes wrong or the changes are not as per what you desired. To combat this situation, when uninstalling software, IObit Uninstaller gives you the option to create a restore point. When you check this option, you can restore your system to a point where it was working just fine. You can find the restore point by –
Step 1: Typing restore in the Windows search bar and clicking on Open from the right-hand side.
Step 2: Under System Restore, click on the System Restore button.
Step 3: Click on Next and select the restore point for the uninstalled application and follow the on-screen instructions.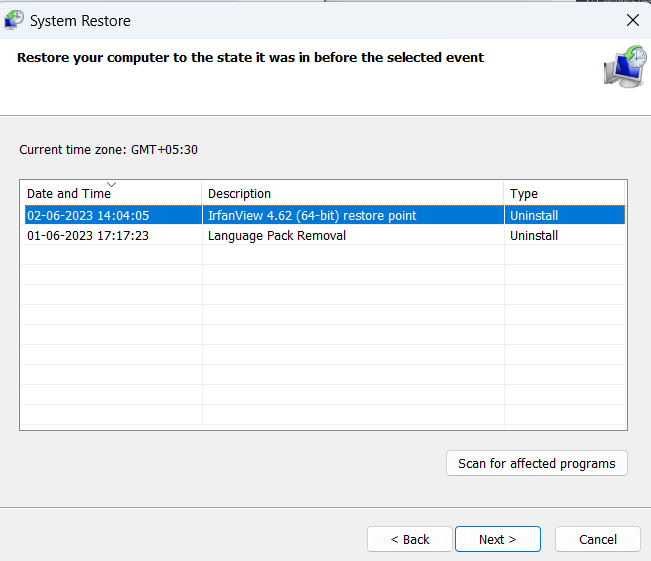 3. Track Programs That You Don't Use Frequently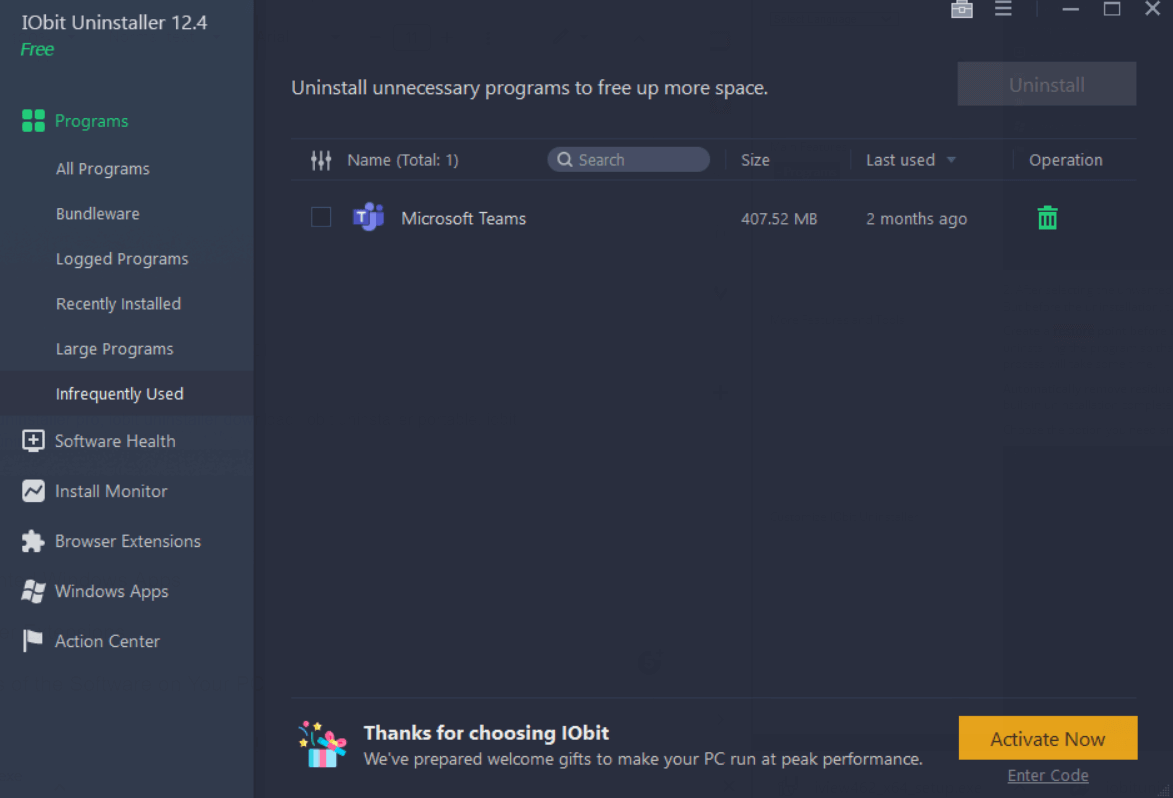 Often it becomes difficult for a user to decide which software should be deleted. This can especially be the case if you have many programs installed on your PC. IObit Uninstaller makes this job easy for you.
It enlists all those applications – both Windows and third-party that you don't use that frequently. It also shows you their size and lets you filter software based on the time  the applications are not in use. You can then easily decide whether or not you want to keep the application.
Get Rid of Large Applications
Talking of unwanted applications, when you download IObit Uninstaller for  free, you can click on large programs from the left-hand side and have a glance at utilities that take up a lot of storage space on your computer. These are the programs that have a large file size. You can choose the ones that you don't need and uninstall them with one click.
4. Install Monitor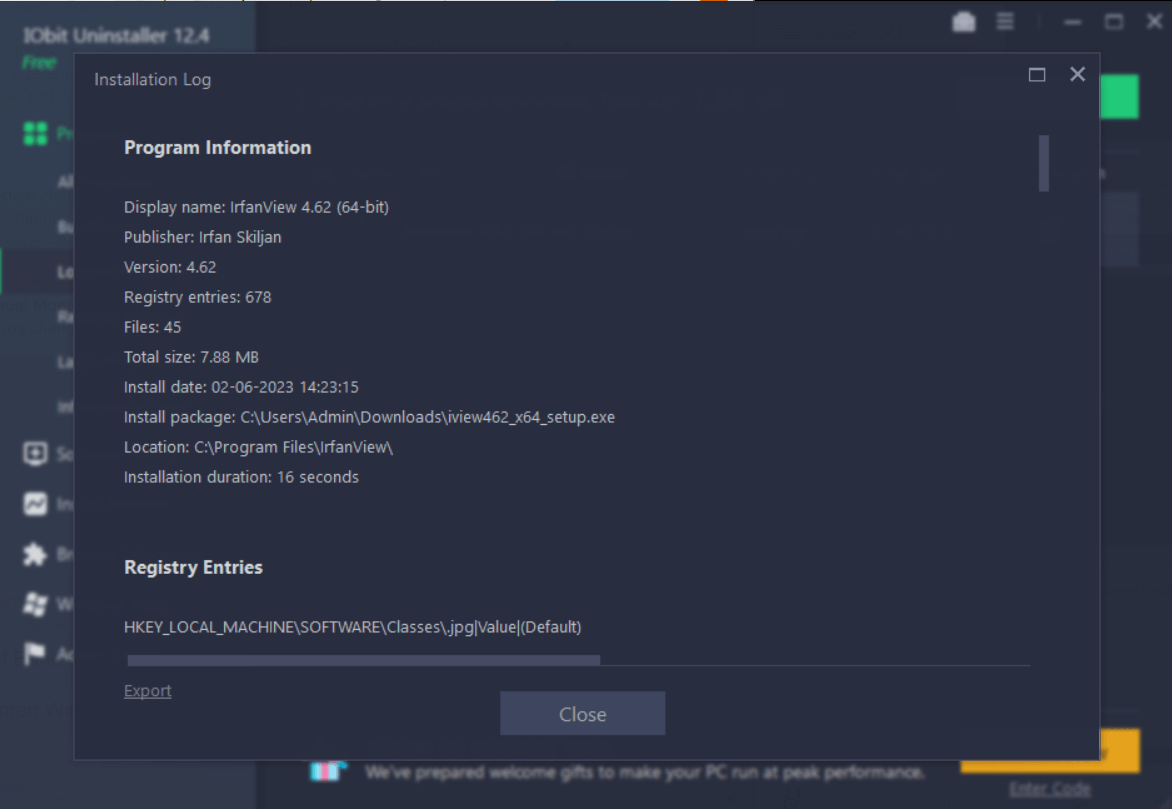 It detects and logs system changes when a software is installed. How can this be useful? This helps you monitor the changes that took place during the software installation. The "Install Monitor" works in two ways – Auto Monitor and Manual Monitor.
The Auto Monitor – automatically logs installation details and prompts you once the installation is complete.
The Manual Monitor on the other hand lets you drag the installation file in the interface and see the log changes.
5. Keep A Track of Bundleware
Just because software looks legit and enticing doesn't mean that it is what it looks like. Sometimes when you install software from untrusted sources, it may tag along applications that will install on your PC without your prior knowledge. Some of these may also contain malware that could potentially harm your computer and the data that resides inside. IObit Uninstaller free (and Pro) help you keep tabs on such applications and let you remove them without further ado.
Additionally, to stay out of harm's way, you can always keep a lightweight Antivirus tool handy which will help identify and remove any malicious threats in real time.
6. Uninstall Unwanted Windows Apps
Ever thought that you can get rid of programs that your Windows computer comes preinstalled with? IObit Uninstaller makes it possible for you. It has a section called Windows Apps that shows a list of apps that are built-in right into your Windows computer or that you have installed from the Microsoft Store. You can uninstall the apps that you don't want and free up precious space.
How can you ascertain which are the apps that you should remove? Against every app, IObit Uninstaller gives you the option to rate them and also shows the average rating given by users.
7. Remove Browser Extensions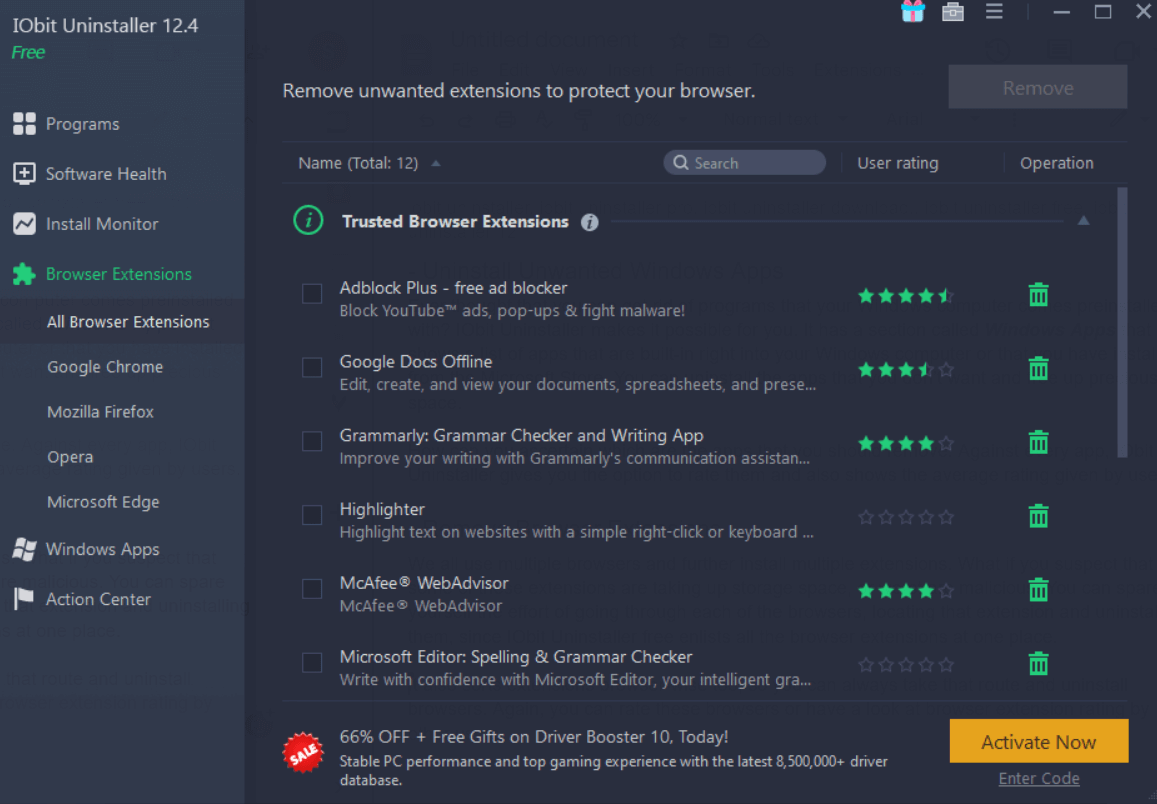 We all use multiple browsers and further install multiple extensions. What if you suspect that some of these extensions are taking up storage space, or worse are malicious. You can spare yourself the effort of going through each of the browsers, locating that extension and uninstalling them, since IObit Uninstaller free enlists all the browser extensions at one place.
It also sorts extensions browser-wise too, so you can always take that route and uninstall browsers. Again, you can rate these browsers or have a look at browser extension rating by other users.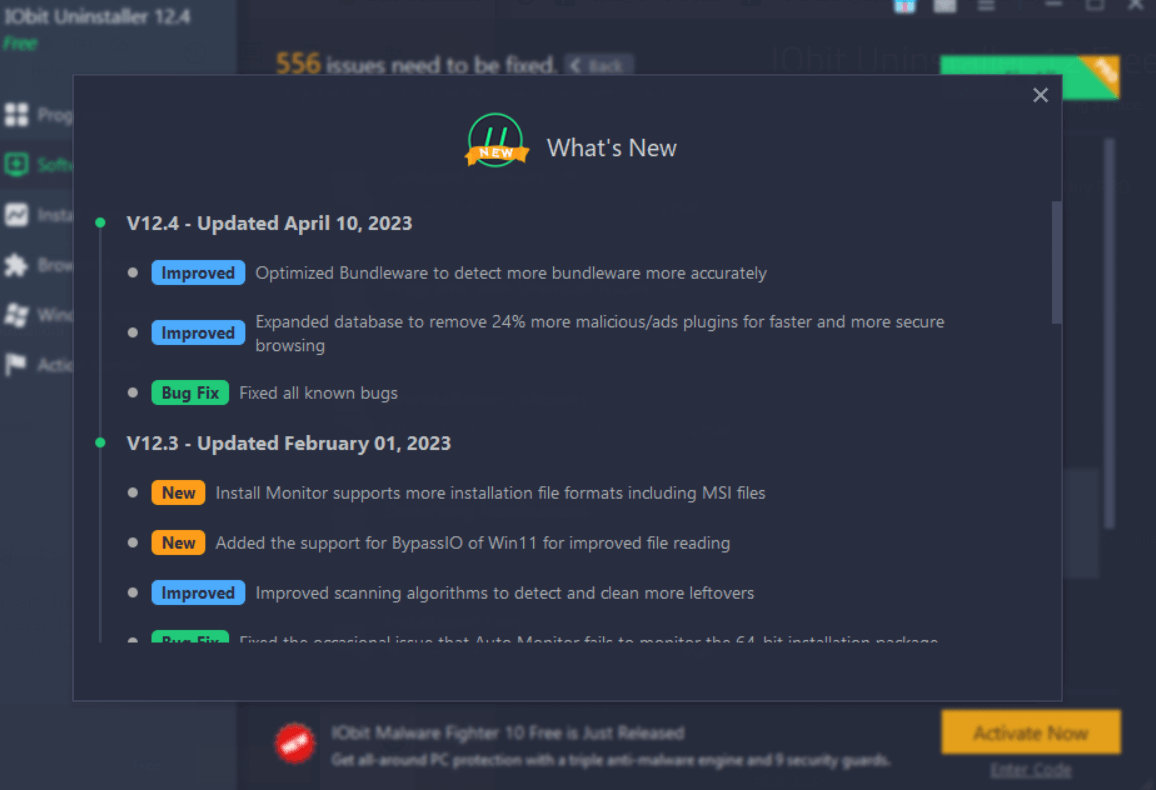 IObit regularly features new updates in IObit Uninstaller Pro as can be seen from the screenshot above. Through these updates, it ensures that new features are released, the database of bundleware/ malware stricken apps and plugins is updated and the overall functionality of the program is improved.
To keep a track of new updates and to know what's new, you can click on the hamburger icon (three horizontal lines at the top right corner of the interface) and click on What's new and Check for updates.
IObit Uninstaller is available in two variants – free and paid. The free variant offers you most features, though there are some features that are only available in IObit Uninstaller Pro. For instance, to fix issues listed in the Software Health section or to even thoroughly clean all logged items, you will have to invest in the pro variant.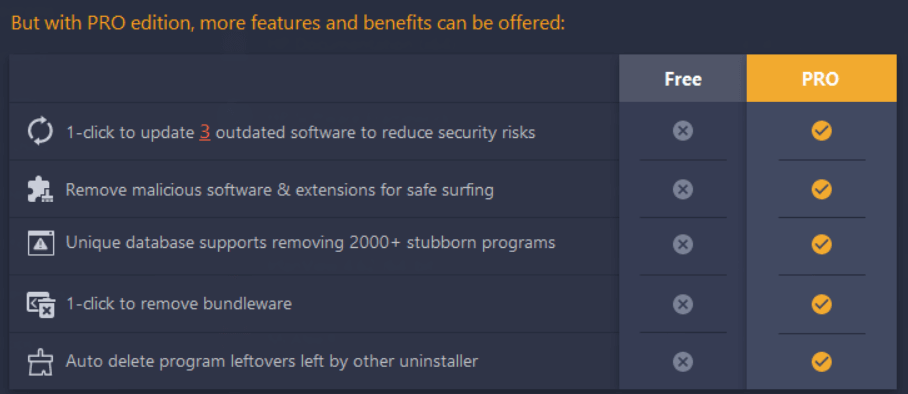 Normally, the IObit Uninstaller sells at $19.99/ year, you can always look out for heavy discounts.
IObit Uninstaller quickly lets you uninstall programs. In our test, we didn't find any crashes and the application worked smoothly.
However, we observed that when you choose to create a restore point, the uninstallation process may slow down a bit. Also, the time taken to uninstall browser extensions is faster than the time taken to uninstall programs.
The Software Health scan took almost 2 minutes to enlist 556 issues.
Whether you have license issues or problems pertaining to modules of the software you can always get in touch with the customer support team. As a first point of reference, you can always check out their FAQs where many common user queries are answered.
If your doubts are still not solved, you can visit this link, click on individual issues, select IObit Uninstaller (Free or Pro) as your product and then fill out the form to narrate your issue.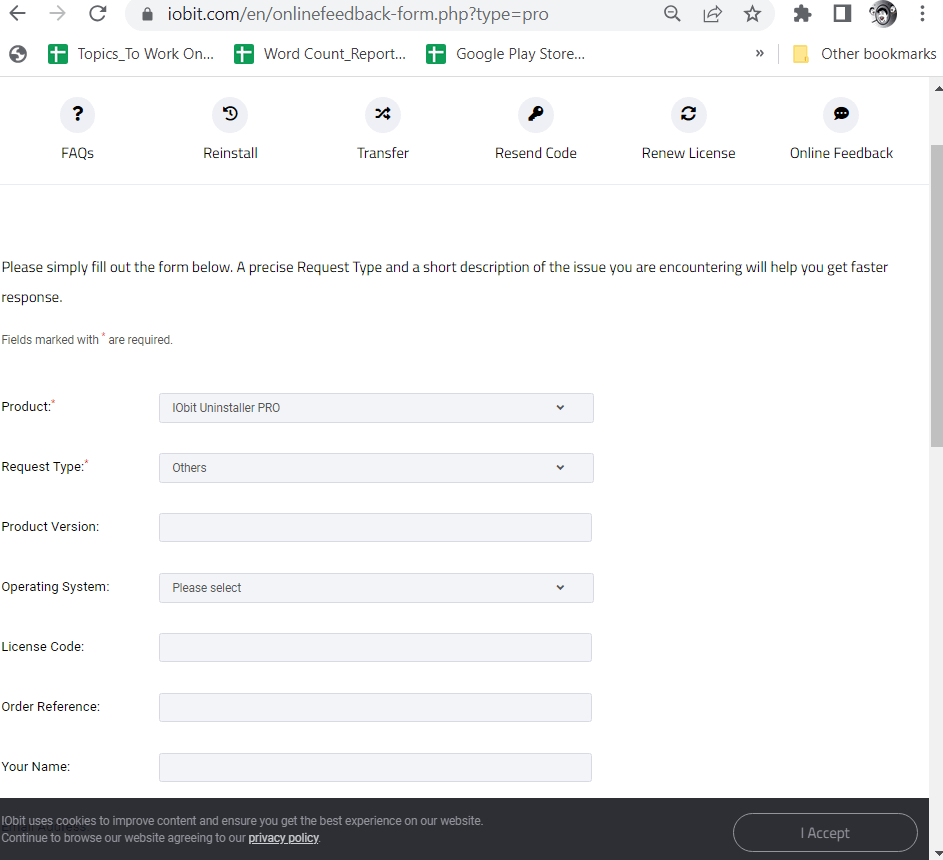 Get Rid of Unwanted Programs/ Plugins Completely
With an ocean of apps on your PC, it can get difficult at times to decide which ones to remove. IObit Uninstaller 12 makes this task a cakewalk. It also has modules in place that let you check the overall health of your PC with regards to the applications installed. Give it a try and share your experience with us in the comments section below. If you think that your uninstaller tool fairs up better, do share that too. For more such content – Windows software listicles and reviews, keep reading Top10PCSoftware.
Frequently Asked Questions
Q1. What is IObit Uninstaller 12?
IObit Uninstaller 12 is a program that lets you uninstall unwanted applications, browser extensions and plugins in entirety.
Q2. Is IObit Uninstaller free?
Yes, IObit Uninstaller is completely free. However, the free version has few restrictions. We have mentioned some of these in the pricing section above.
Q3. Is IObit Uninstaller a good software?
IObit Uninstaller comes from the house of IObit, the makers of some great software products that help clean and optimize your PC. As an example, you can check out our review of IObit Driver Booster Pro which is one of the best driver updater tools for Windows.
Q4. Does IObit Uninstaller remove stray files?
Yes, IObit Uninstaller removes all the files that are left after a software is uninstalled from your computer.
Q5. Is IObit good and safe?
IObit Uninstaller is safe for two reasons. One, it wasn't flagged off as a malicious threat by any of the Antivirus tools. Furthermore, it lets you create a system restore point before you uninstall an application. This way, in case something goes wrong, you can always revert back to the system restore point and go back in time when everything was working fine.