Nitro Pro Review: Pricing, Features & Alternatives [2023]
For viewing documents, PDF is considered a reliable file format especially when you intend to share the PDF with others. To open, view, edit and perform other tasks, you will need a dedicated tool. Nitro PDF reader is one of the most popular PDF and eSignature solutions available. Read the Nitro Pro Enterprise review where we will discuss its features and how it can help you view and edit PDF documents with utmost ease and efficiency.
What Is Nitro Pro And Do I Need It?
Nitro Pro is a professional PDf creator and editor which comes packed with various features. With the Nitro Pro's latest version, apart from viewing and creating PDF documents, you can also combine, annotate, edit and perform many other things on your PDF documents. Nitro Pro was earlier known as Nitro PDF professional.
Whether you need a PDF editor for professional or personal use, Nitro Pro can be a perfect tool. It even helps you edit a variety of components of your PDF such as text, graphics, vectors etc. And, with the help of nitro PDF converter for PC, you can also convert your PDF into a variety of file formats and vice versa. Needless to say, Nitro Pro PDF editor can prove to be an exceptional tool that can enhance your productivity in your day-to-day tasks. In case you are looking for Nitro Pro alternative, you can consider using Adobe Acrobat DC.
Why Choose Nitro Pro?
Wondering why opt for Nitro Pro over several of its counterparts as your go-to PDF application? Here are some reasons why you should definitely give Nitro Pro a try –
Easy to use attractive interface
Btach processing capabilities
Nitro Pro donnes the hat of PDF creator, editor, converter, form builder and filler, annotator and many other
Scan and OCR PDF files
Gives you complete control on PDF security and protection
You can easily combine documents of a variety of file formats into one PDF
A cheaper option as compared to many of its counterparts
In the next section of this review we'll discuss how you can install Nitro PDF software, what are its various features, and, its advantages and disadvantages.
Organize
Add/ Remove Pages
Compress PDF
Merge PDF
Split PDF
Conversion
PDF to Excel
PDF to HTML
PDF to JPEG
PDF to Powerpoint
PDF to Word
Security
Add password
PDF to PDF/ A
Remove password
Sign/ Get Sign
PDFs
Add page numbers
Add Watermark
Batch Editing
Edit PDF
Repair Corrupt PDF
Product Version –
Current Version – 13.58.0.1180
Technical Specifications –
Operating System – Windows 11, Windows 10, Windows 8.1, Windows 8, Windows 7
Processor – 1.5 GHz or faster processor
RAM – 1 GB
Available Hard Disk Space Required – 4.5 GB
Download Size – 1.45 MB
Size when the package is installed –  998 MB
How To Install Nitro Pro?
Here are the steps to install Nitro Pro on your Windows computer –
Step 1: Click on the download button given below and download Nitro Pro on your computer –
Step 2: Double-click on the Nitro Pro .exe file that you will find in your downloads folder.
Step 3: Select your preferred language and the location where you want to save Nitro Pro. Once selected, click on the Install button.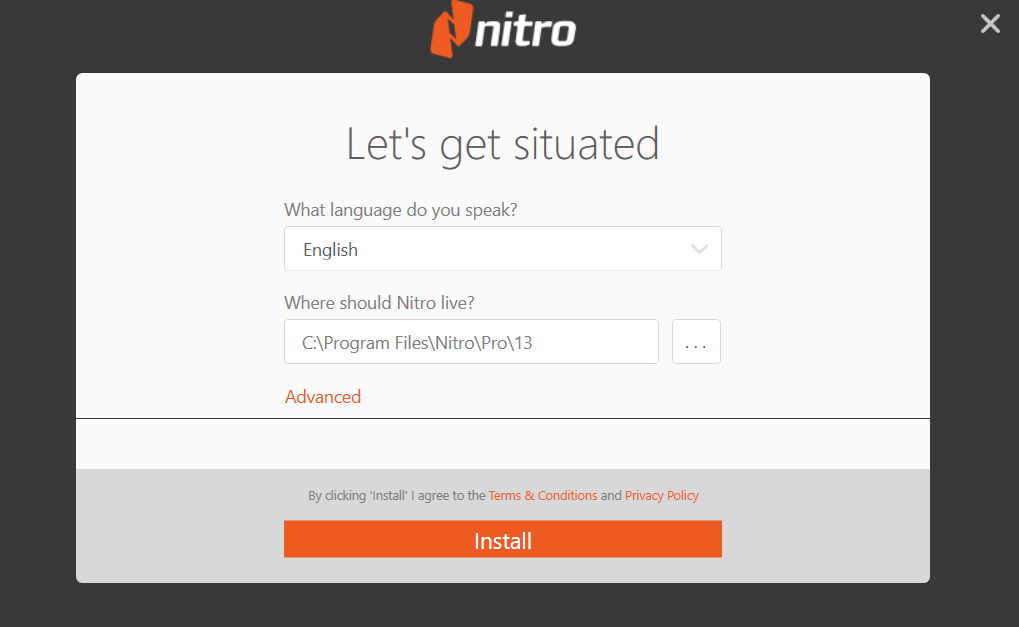 Step 4: When the UAC prompt occurs, click on Yes
Step 5: while the package is getting installed you can check out the ways in which Nitro Pro can enhance your productivity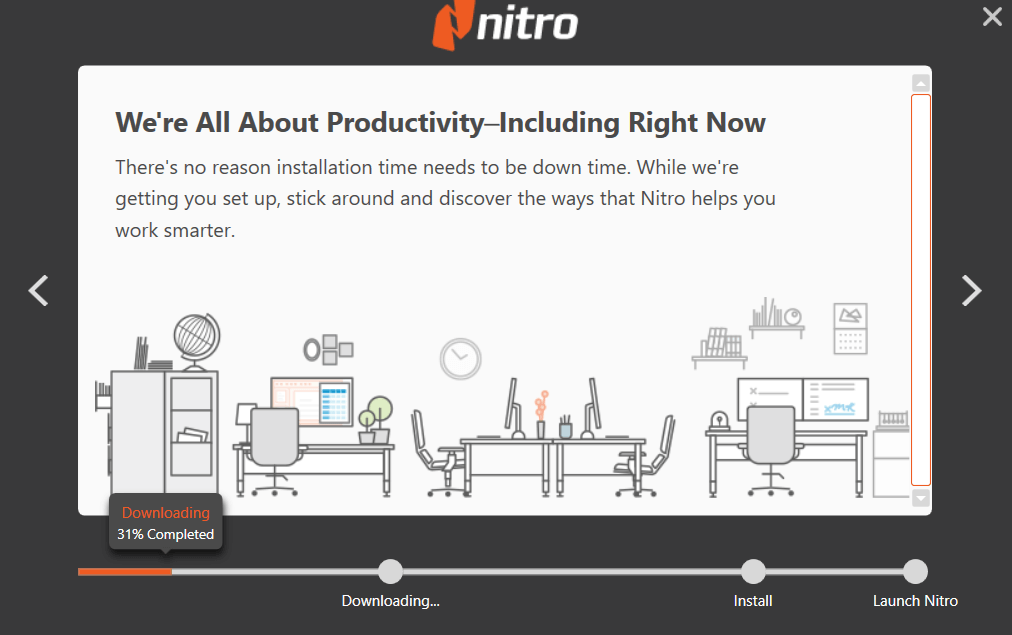 Step 6: Once the package is installed, click on Launch Nitro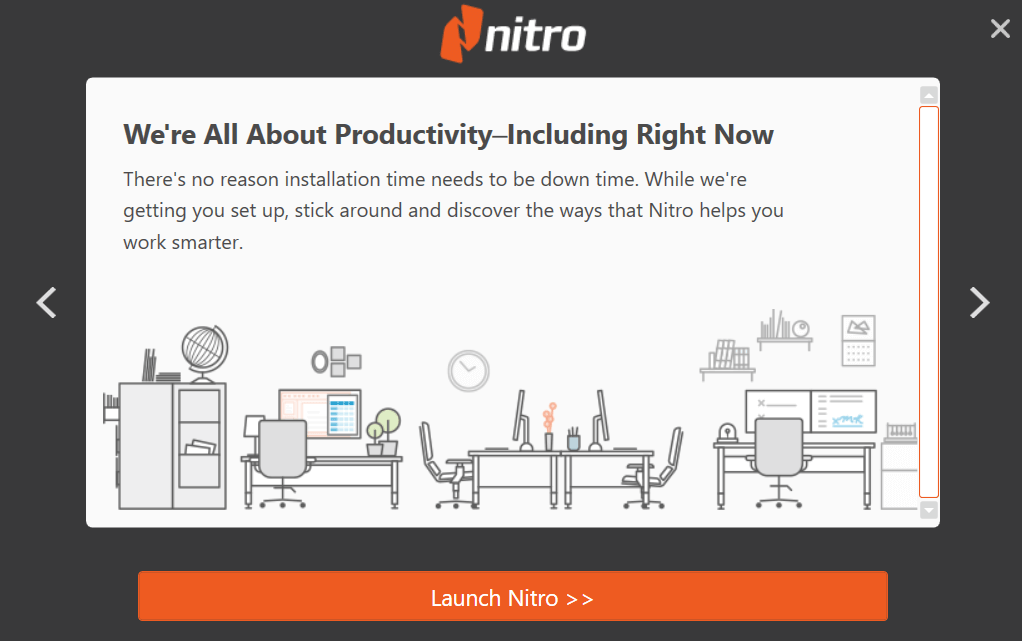 How To Use Nitro Pro
Here comes the next part where we will see Nitro PDF Pro in action.
1. After you have installed Nitro Pro, there are multiple ways you can open a PDF document and start working on it. You can directly drag and drop a PDF document from your desired location, or you can click on File > Open  and then open a document.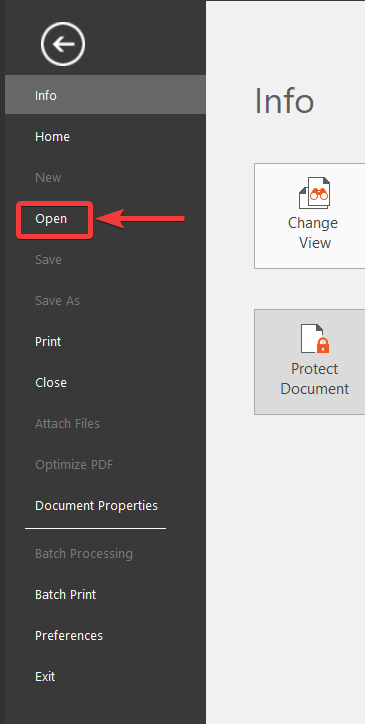 2. Want to create a PDF from scratch? You can click on Create PDF From File and then create a PDF from the starting by choosing multiple files.

3. Let's say you are working on an existing document and want to edit it. In this case, click on Home from the top ribbon
4. Next, click on the Edit tool that you can see at the top left.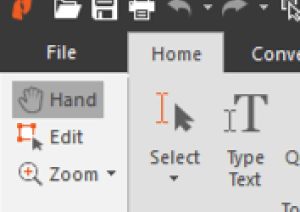 5. Select the Text that you want to edit
6. Once done, click on Finish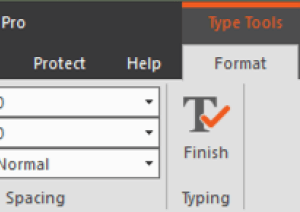 Nitro PDF pro exhibits a very clean interface that you shouldn't find hard to get accustomed to. And, especially if you are a regular Microsoft user, the interface will feel familiar. It has a ribbon-style UI that puts all the various features right in front of your eyes, and, you, therefore, know exactly what a feature is meant for. Options to open and save documents are clearly defined. Once, you click on the Open option from the left-hand pane and further open a PDF file to work on, in the next Window, you can see options to perform a variety of tasks that you can perform.

You can also choose a task and then open a file accordingly as and when the application opens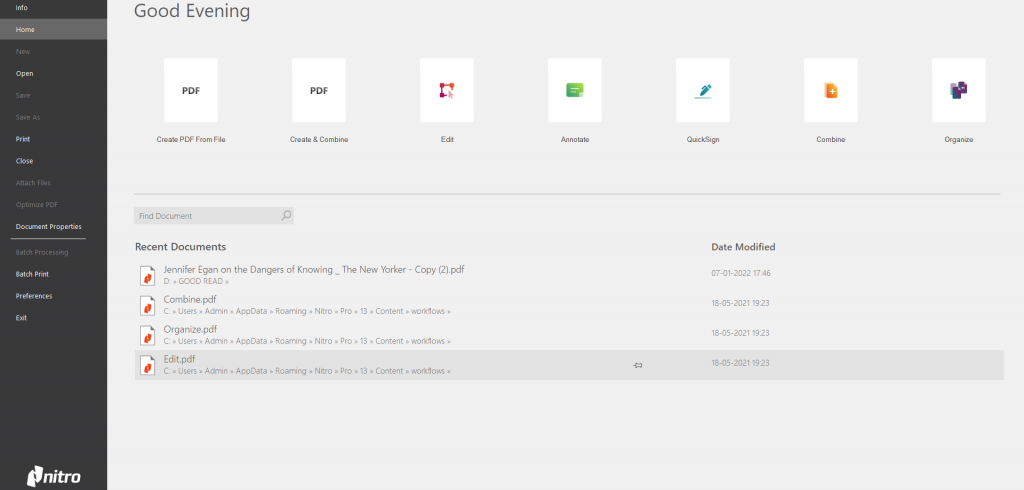 It's the features of Nitro Pro PDF editor and creator which make it one of the most desirable PDF applications. Here are some of the features that the latest version of Nitro Pro packs inside –
1. PDF Creator
You can create PDFs from the scratch, throw in documents of a variety of file formats and change them to one single PDF.  You can even change their order, add/ remove pages and do a lot of other things. The best part here is that you can save yourself the headache that occurs when you have to sit down and format the pages while creating a PDF.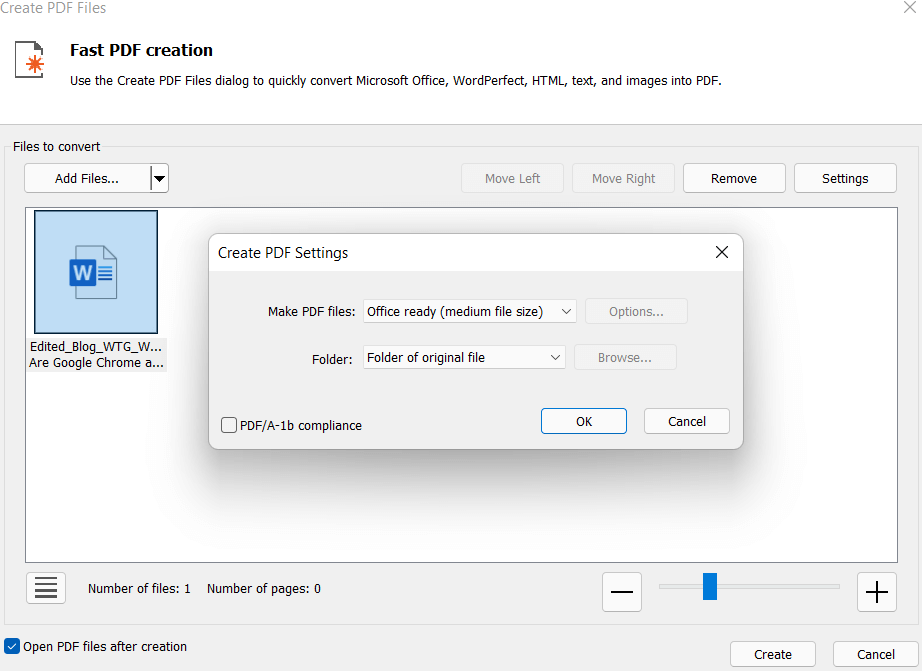 2. Facility to Quickly Sign and Fill Forms
Whether it is signing a document or getting a document signed, Nitro PDF Pro makes it easy. Plus, Nitro Pro lets you create professional and engaging forms. You can easily add fields, drag and drop text boxes and get complete freedom as far as formatting the form is concerned.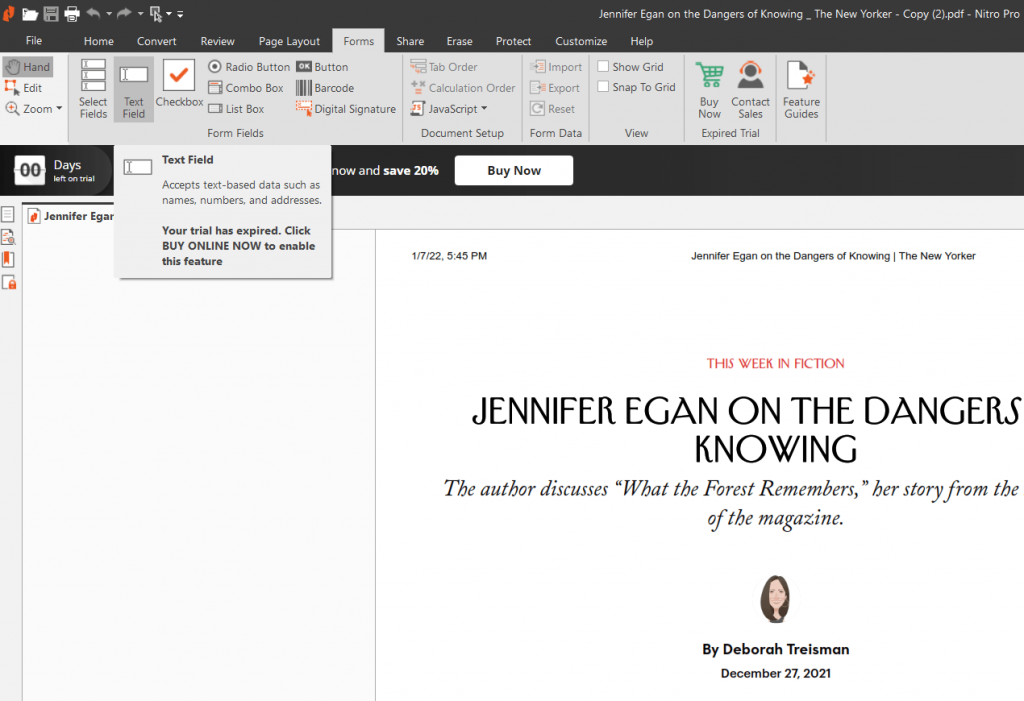 3. PDF Editor
With Nitro Pro PDF you can edit PDF anywhich way you want. You have complete control on what you want to keep in the PDF document and what you want to remove. Here you can add, edit or remove text in your PDF document. Not just that you have tons of fonts, font sizes, colors and styles to choose from.

4. Protection and Security
With Nitro Pro you can protect the documents which are essential for your business. And, you needn't block your business's workflow while you are protecting your documents. Nitro Pro offers intuitive user permissions, redaction, and encryption capabilities. You can rest assured that your PDFs are secured with 256-bit AES protection and you can even opt for a higher-level of the security certificate.
Nitro Pro PDF creator and editor regularly fetch new updates. And, normally, you'll be notified as soon as an upgrade is available. However, to manually fetch an upgrade, you may have to go through a slightly elaborated process. For this –
1. Open a document and select Help from the top-right.

2. Click on Contact Support and then click on Upgrade.
3. Enter your serial number and click on the Get Upgrade button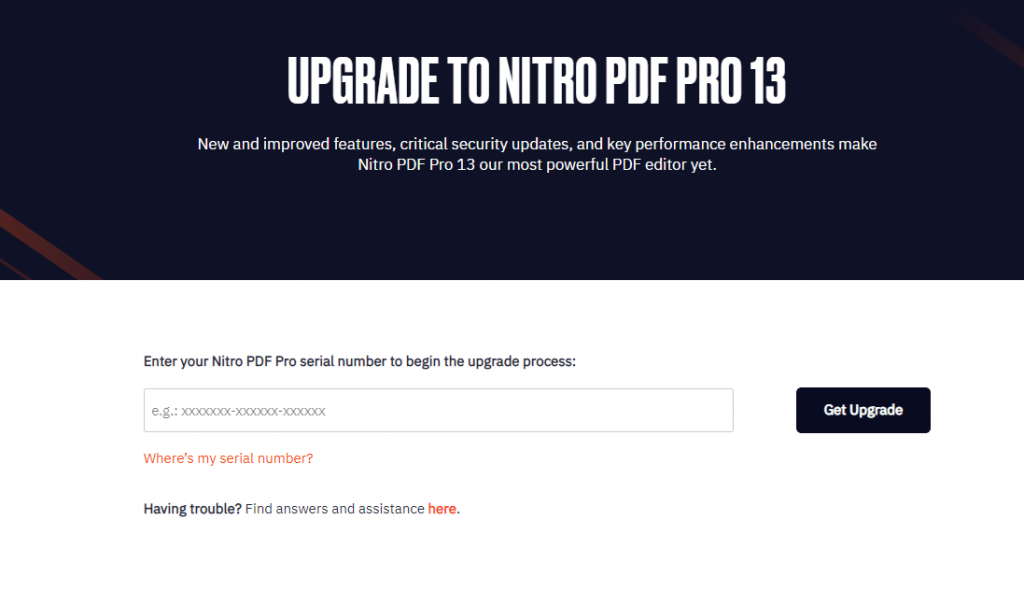 Nitro Pro comes in four variants for Windows PC which includes the free variant as well. You can get the free trial for 14 days. During this period you can enjoy all its benefits by simply signing up and getting started. As for paid variants, if you are a single user, you can choose the Package Discounts variant whose one-time license is available for US$ 143.99 per user. But, let's say you have a team, you can then opt for 3 licenses only with one free, or, 8 licenses online with two free that at the time of writing this post are priced at US$ 539.97 and US$ 1367.92.
Nitro Pro offers a decent speed vide all its functions. You can create a PDF document from the scratch, convert several PDF documents to the desired format, edit PDFs, or fill multiple forms with ease without having to wait!
When it comes to customer support, Nitro Pro has various channels. For the majority of the issues such as getting a serial number and purchase history or activating Nitro PDF Pro, you can visit
https://www.gonitro.com/support . Here you can also share feedback, post doubts, and interact with other customers.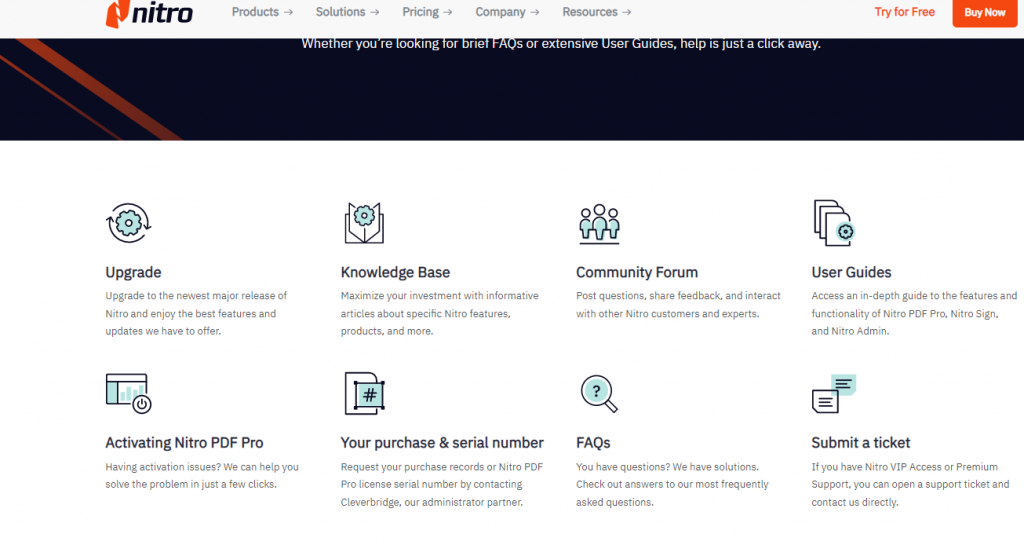 If you have purchased a premium version and are facing issues, you can enter your name, email, and serial number and raise a ticket where you can elaborate on your issue.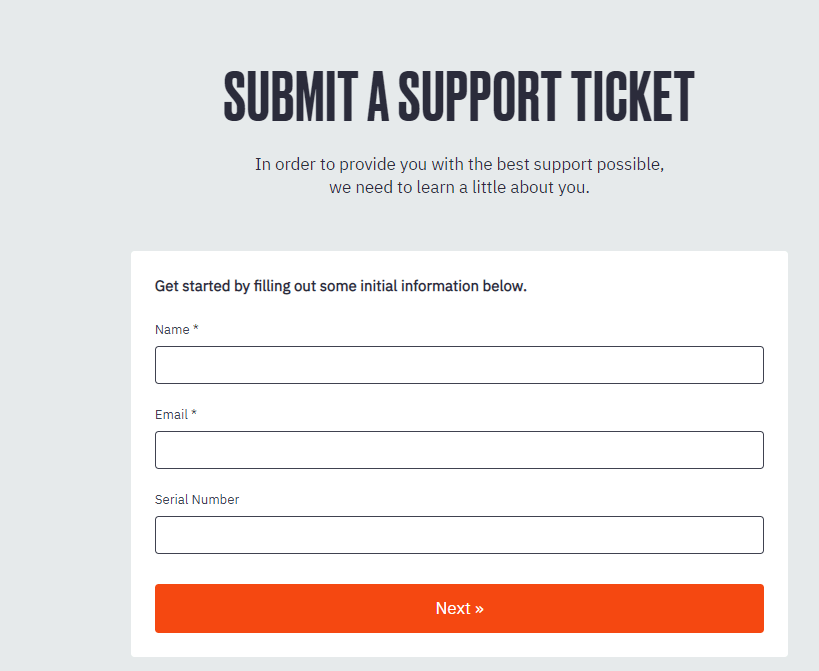 Frequently Asked Questions:
Q1. Is Nitro Pro good?
Nitro Pro is one of the most decent PDF editors that comes packed with a variety of features. It is easy to use and can be understood by users of all levels. You can edit, organize, convert PDFs, create and sign forms and do a lot many things.
Q2. What is Nitro Pro used for?
Nitro Pro PDF editor is not just an editor but way more than that. The PDF application can be used to edit, manage, organize, convert PDFs and it even takes into account the features with the help of which you can cement your PDF security and protection
Q3. How much does Nitro PDF Cost?
If you are a single user, you can choose the Package Discounts variant whose one-time license is available for US$ 179.99 per user. But, let's say you have a team, you can then opt for 3 licenses only with one free, or, 8 licenses online with two free that at the time of writing this post are priced at US$ 539.97 and US$ 1367.92
Q4. Is Nitro Pro free?
You can enjoy all the benefits and features of Nitro PDF Pro free of cost for a time-period of 14 days after which you can choose to upgrade to a premium variant. 
Verdict
As it is evident from the review, we can see why Nitro Pro is often regarded as one of the best PDF editors. Without a doubt, it can help you increase your productivity and streamline your workflow around PDF documents, especially if you have to juggle with PDFs all day long. Do, give this tool a try and test out all its features and let us know in the comments below so as to what you feel. For more such software reviews, keep reading Top10PCSoftware. Also, follow us on the social media platforms for the latest updates for Windows software. We are on Twitter, Facebook, Pinterest, and Flipboard.