Want to watch a TV show that you can't find anywhere else? Why restrict yourself to OTT platforms only or, for that matter, subscribe to a satellite service? It's time to turn to the Best Free IPTV Players, which open your doorway to Live TV content, web series, and so much more.
Top Software Reviews
Rating
1.

VLC for Windows

2.

PotPLayer

3.

MyIPTV Player

4.

Kodi

5.

Plex

6.

IPTV Smarters App

7.

Megacubo

8.

IPTV

9.

OttPlayer

10.

ProgDVB/ProgTV
Conventional cable and satellite television are a passé because now we have IPTV, a technology that is changing the way we watch television. It opens the doorway to a wide range of channels, video on demand (VOD), and even live TV. In this post, we'll cover some of the best IPTV players for Windows. 
What is IPTV Player?
IPTV is short for Internet Protocol Television. In contrast to satellite, cable, or dish television formats, the IPTV app or service lets you watch TV programs and videos via internet protocols. A broadband or internet connection and an IPTV subscription are necessary. 
You might be wondering how an IPTV player works. While we have mentioned some of the best IPTV players that work on both Windows 10 and the recent Windows 11. Here is how IPTV broadly works across multiple platforms – Similar to browsing the internet, IP or Internet Protocol is used to deliver video content. As a viewer, you request videos from different sources which are also known as servers. These are divided into data packets and sent on the internet.
Please note: While using an IPTV player you might stream content that is restricted in your region. So to bypass such geo-restrictions and further steer clear from any copyright infringement, we recommend that you use a VPN as well. Here are some of the best VPNs for Windows that you can choose from. 
Why Choose An IPTV Player for Windows 11/10
There are multiple reasons why you may want to choose an IPTV player for your Windows PC –
Watch live and pre-recorded videos (videos on demand). 

Watch the content that you want. 

The content is always available on the host network. 

Many IPTV players for Windows also come with features such as recording TV shows, scheduling recording sessions, picture in picture mode, and many other features. 
List of Top IPTV Player for Windows 11/10
1. VLC for Windows
Latest Version: 3.0.18
Compatibility: Windows 11/10/8.1/8/7/XP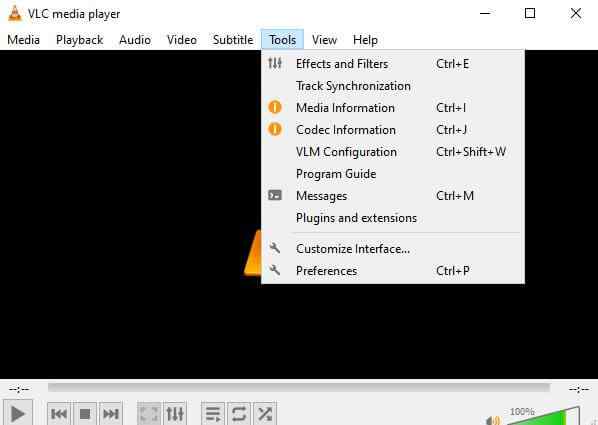 VLC media player isn't just your regular media player for Windows. It also wears the hat of one of the best M3U players for Windows with the help of which you can watch IPTV content anywhere and everywhere. As an IPTV player for Windows, it offers several free encoding and decoding libraries. It can play media from a variety of sources which also includes network streams and local files.
Highlights:
GPU accelerated encoding for faster conversion and exports.    

Customize audio output with the help of robust audio equalization. 

M3U link support.  

You can select a wide range of SHOUTcast radio channels.  
Pros:
Open source and free.
Supports all formats.
Great for outbound streams.
Great support for third-party plugins.
Cons:
Editing metadata can sometimes be a challenge. 
2. PotPLayer
Latest Version: 221215 (1.7.21862)
Compatibility: Windows 11/10/8.1/8/7/Vista/XP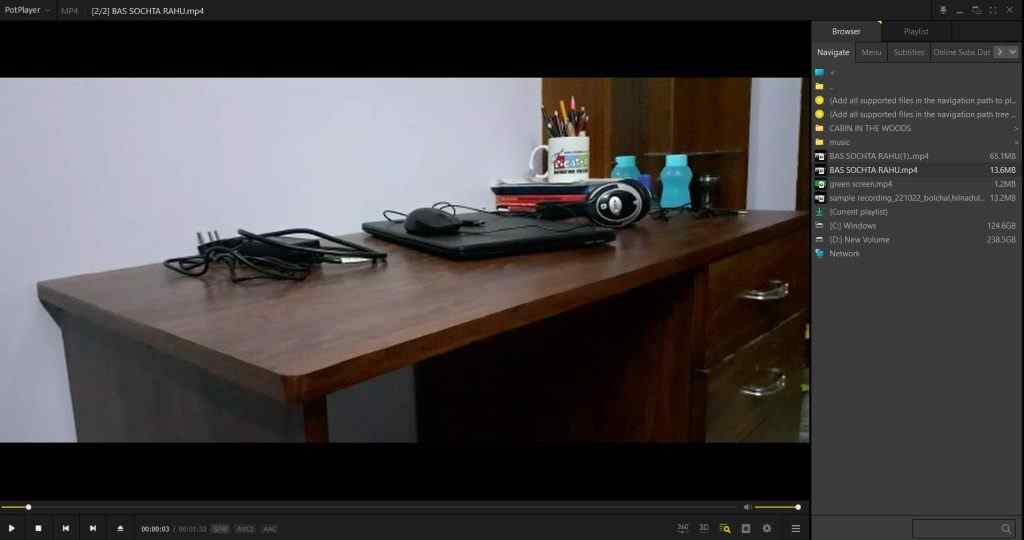 Primarily a media player, PotPlayer also doubles up as a free IPTV player. It lets you stream any IPTV with Xtream Codes or M3U link. You have the full freedom to choose any IPTV service provider of your choice. It also supports subtitles for your chosen IPTV content along with DLS or dynamic language switching. 
Highlights:
Easily find channels and VOD content that you want to watch.   

Access local and online media files. 

Built-in editor and "Control Panel" to control audio and video playback.  

Supports all media formats.  
Pros:
Puts less load on CPU and memory      
Supports majority of file formats  
Watch 3D movies with immersive viewing experience 
Ability to capture snapshot  
Cons:
Some advanced settings may overwhelm users 
3. MyIPTV Player
Latest Version: 4.3.7.0
Compatibility: Windows 11/10/8.1/8/7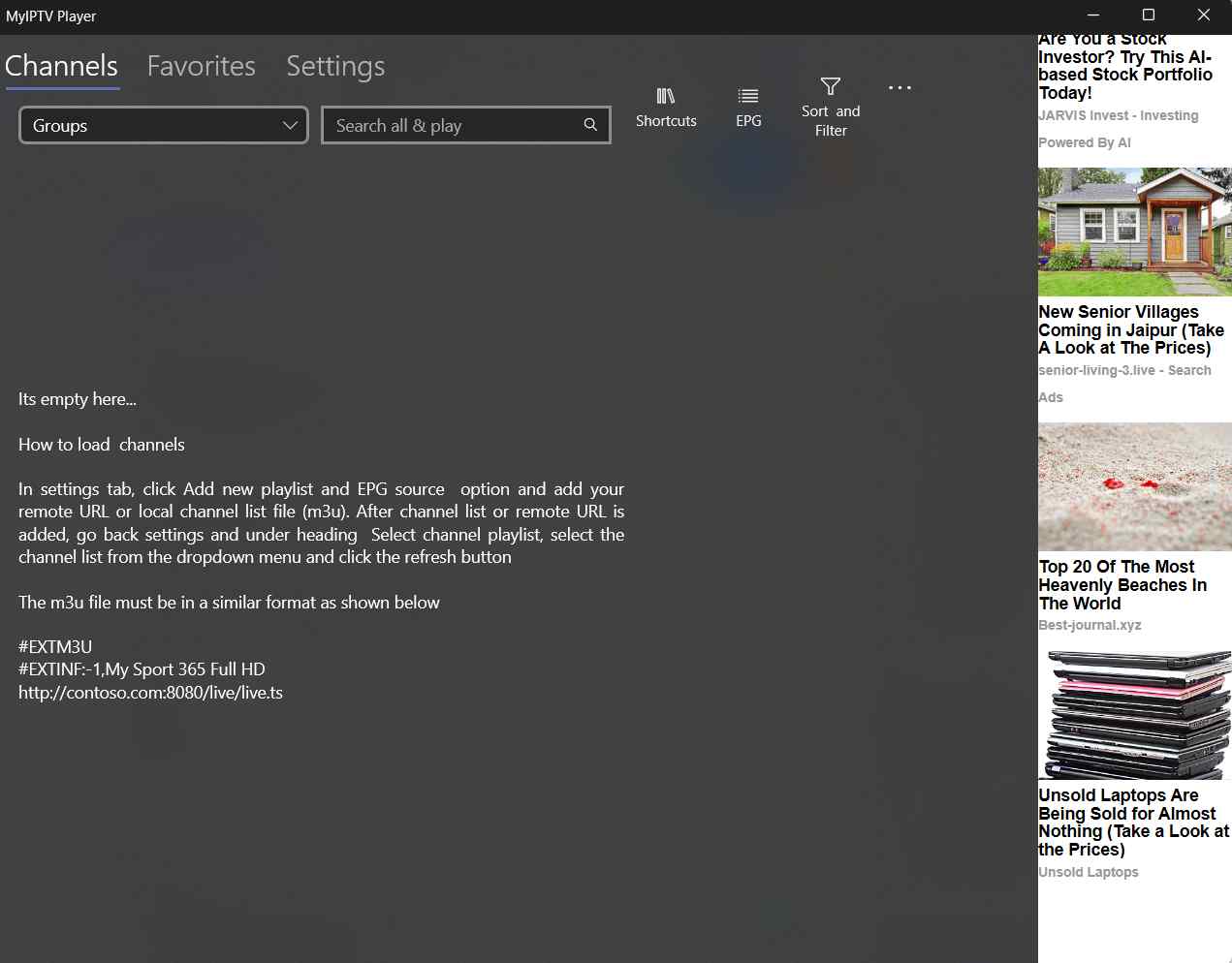 As the name suggests MyIPTV Player is one of the best IPTV players for PC that comes with EPG support. You can easily load your m3U playlist from a remote source or storage and you are all good to go. It comes with a variety of features such as channel filtering options, HTTP Live streaming support, and many others.  
Highlights:
Recording options for channels.

   

Several channel filtering options.

  

Inbuilt EPG support.

Add channels manually in app settings. 
Pros:
Easily manage favorites
Download video-on-demand streams.
PIN protection.
Cons:
Comes with ads that can be annoying at times.
4. Kodi
Latest Version: 20.0.0.0
Compatibility: Windows 11/10/8.1/8/7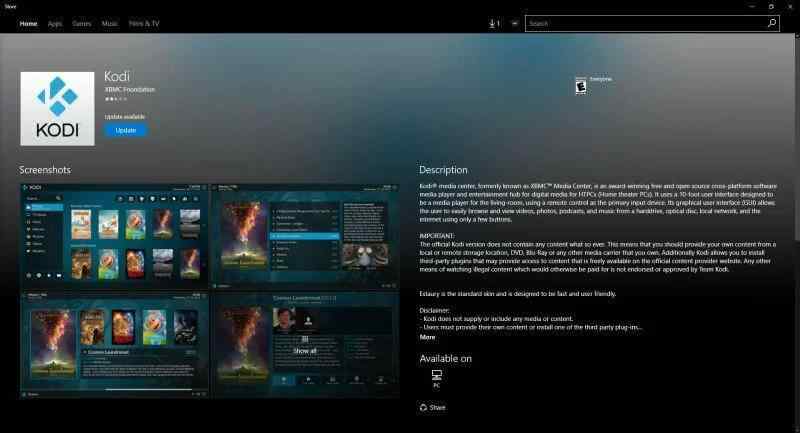 It is yet another great m3u player for Windows. You can either use Kodi's official PVR IPTV simple client to watch IPTV. You can enter an M3U link from your cable provider and you are good to go. However, if you pick a freely available M3U list on Kodi's official add-on, you could put yourself at legal risk.
Highlights:
Watch movies, TV shows, and even live TV online and offline.   

Customize skins.  

Easily manage local files.  

Access media content on Crackle, YouTube, etc. 
Pros:
Completely free to use.   
Support for a large variety of third-party plug-ins.  
Play games and record live videos too.  
Several customizable skins.    
Cons:
It keeps a track of what videos you watched even if you delete the records.  
5. Plex
Latest Version: 1.30.2.6563-3d4dc0cce
Compatibility: Windows 7 SP1 or newer, Intel and AMD processors only.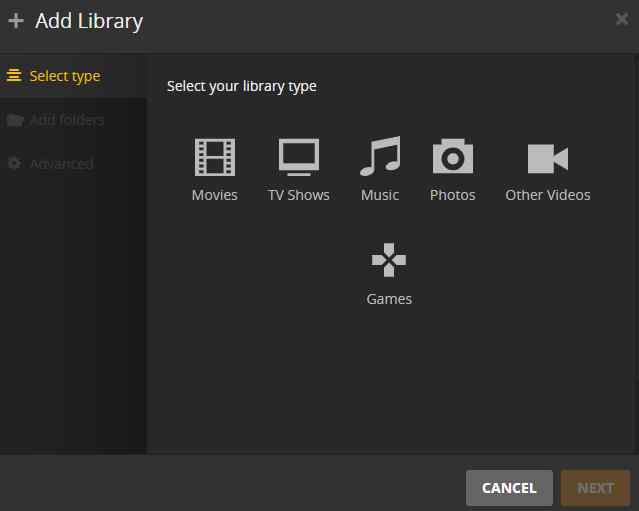 Wish to turn your Windows PC into Live TV, Plex is an option you can explore. It is also one of the best free IPTV players for Windows. It lets you enjoy smart video streaming and even lets you stream personal content such as music, videos, movies, and so on. It can transcode any type of media file and offers an attractive interface. 
Highlights:
Robust collection of live TV channels. 

Remotely stream photographs, music, and movies on any compatible device on the internet. 

Organize media content into libraries. 

Easily share your collection. 
Pros:
Support for 4K content.
Excellent transcoding facility.
Total grip on streaming quality.
Cons:
Setting up IPTV can be a little complicated process.
6. IPTV Smarters App
Latest Version: 1.1.1
Compatibility: Windows 11/10/8.1/8/7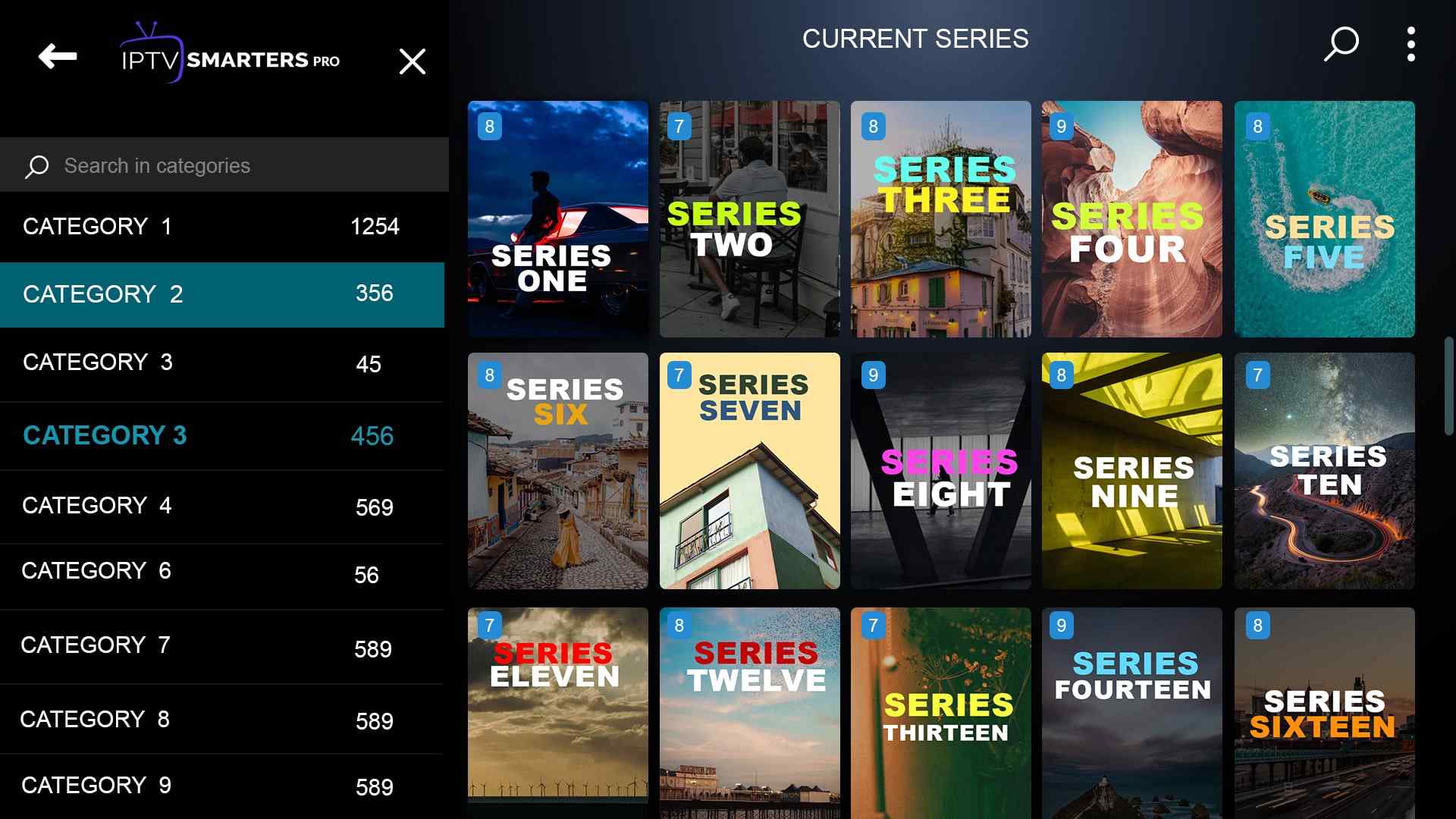 It is a great video streaming player that can help you stream Live TV, series, VOD, and much more on your Windows PC or laptop. It is important to note that this is an IPTV player for Windows and doesn't sell subscriptions or content. 
Highlights:
Great searchability 

EPG improvements.

M3U URL and file support. 

Parental controls
Pros:
Supports live TV, series, movies, and radio.
Integrated VPN.
You can even add external players.
Cons:
Occasional bugs have been reported.
7. Megacubo
Latest Version: 16.3.0
Compatibility: Windows 11/10/8.1/8/7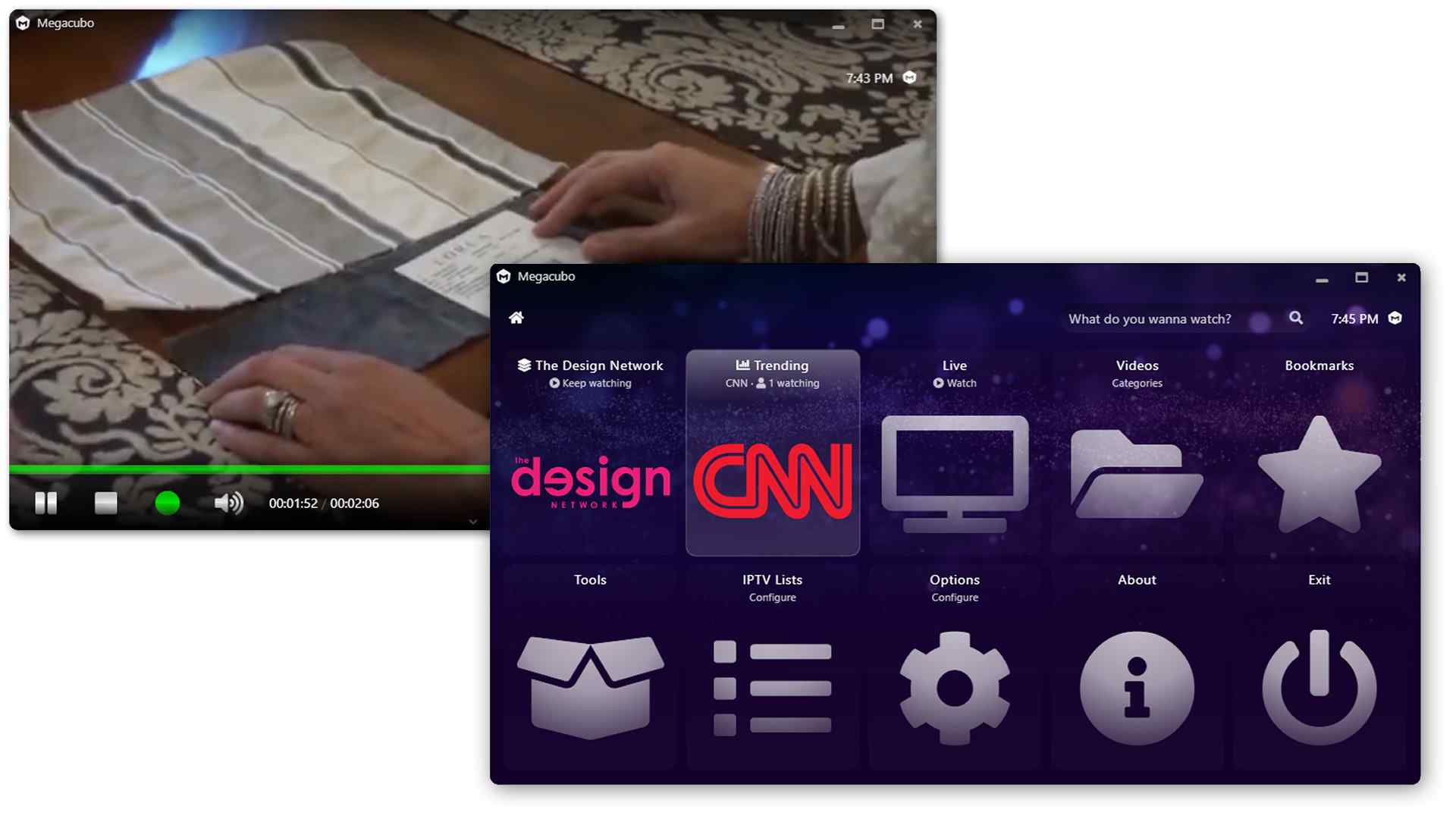 It is an IPTV player that lets you play an M3U playlist. With this IPTV player for Windows, you can have access to live TV channels. And, even if you don't have an IPTV list ready, you can use one from the "Community Mode". Here you can receive lists shared by other viewers. The best part is that it is an open-source and free IPTV player for Windows. 
Highlights:
Watch live TV channels.

Cast to TV and check audience stats of most watched channels.

Facility of VOD content, bookmarks and history.

Schedule broadcast recordings.
Pros:
Add as many M3U lists as you want.
Fetch an IPTV list from the community if you don't have an existing IPTV list.
Use a mini player to stream so that you can browse or work side by side.
Cons:
Advanced features like recording broadcasts are available in the premium version.
8. IPTV
Latest Version: NA
Compatibility: Windows 10 version 17763.0 or higher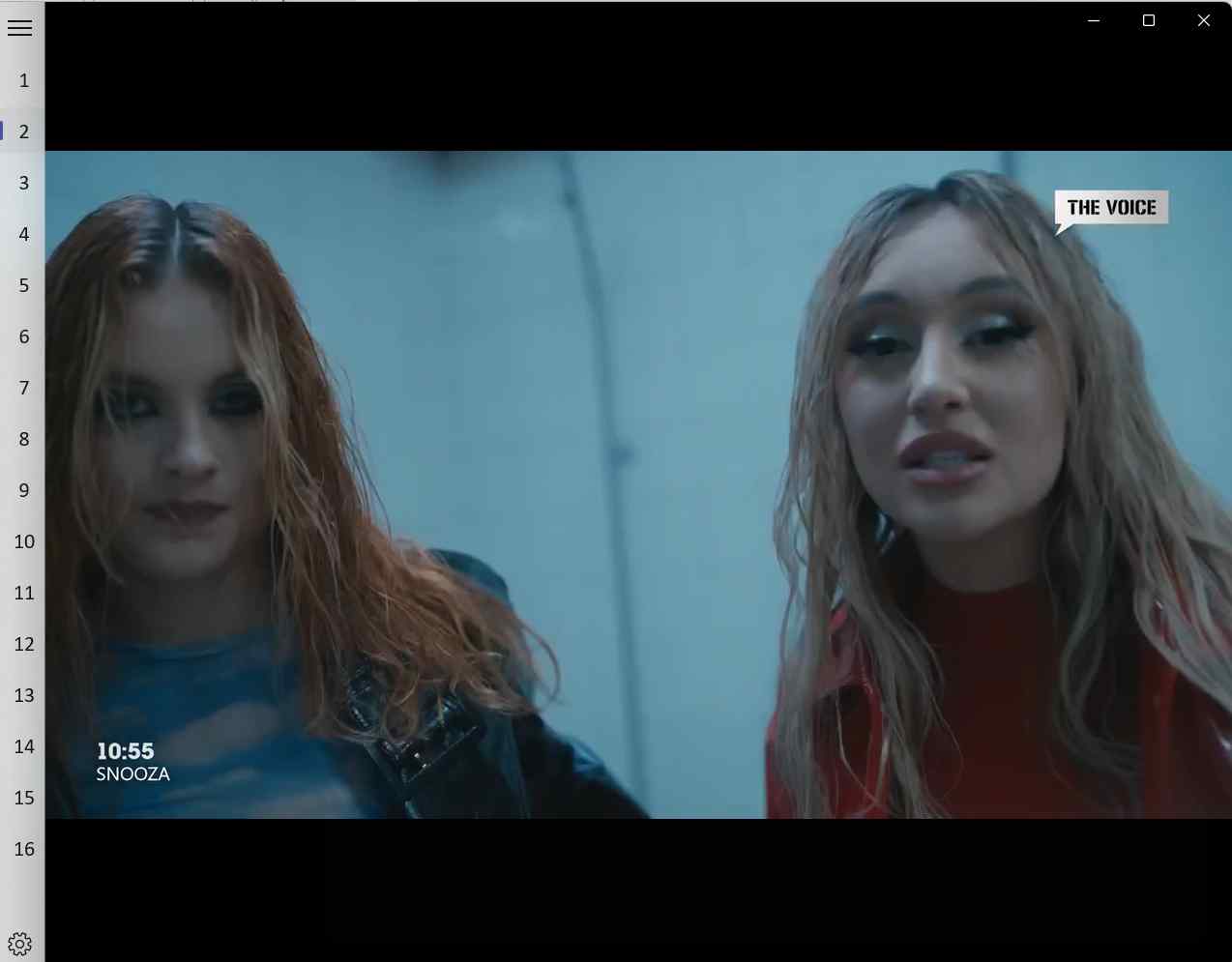 This IPTV media player lets you access not just IPTV channels but even radio stations from across the globe. You can watch channels in a variety of resolutions up to 1080p. You can even download playlists from a remote source as well. 
Highlights:
Load .m3u8 or .m3u playlists from internet sources. 

Picture in picture mode. 

Easily cast to a device. 

You can even load playlists from remote or local storage.
Pros:
Elegant and modern interface.
Multiple formats are supported and you can tune into various channels.
See free live TV stations across the internet.
Cons:
Limited functionality in the free version.
9. OttPlayer
Latest Version: NA
Compatibility: Windows 11/10/8.1/8/7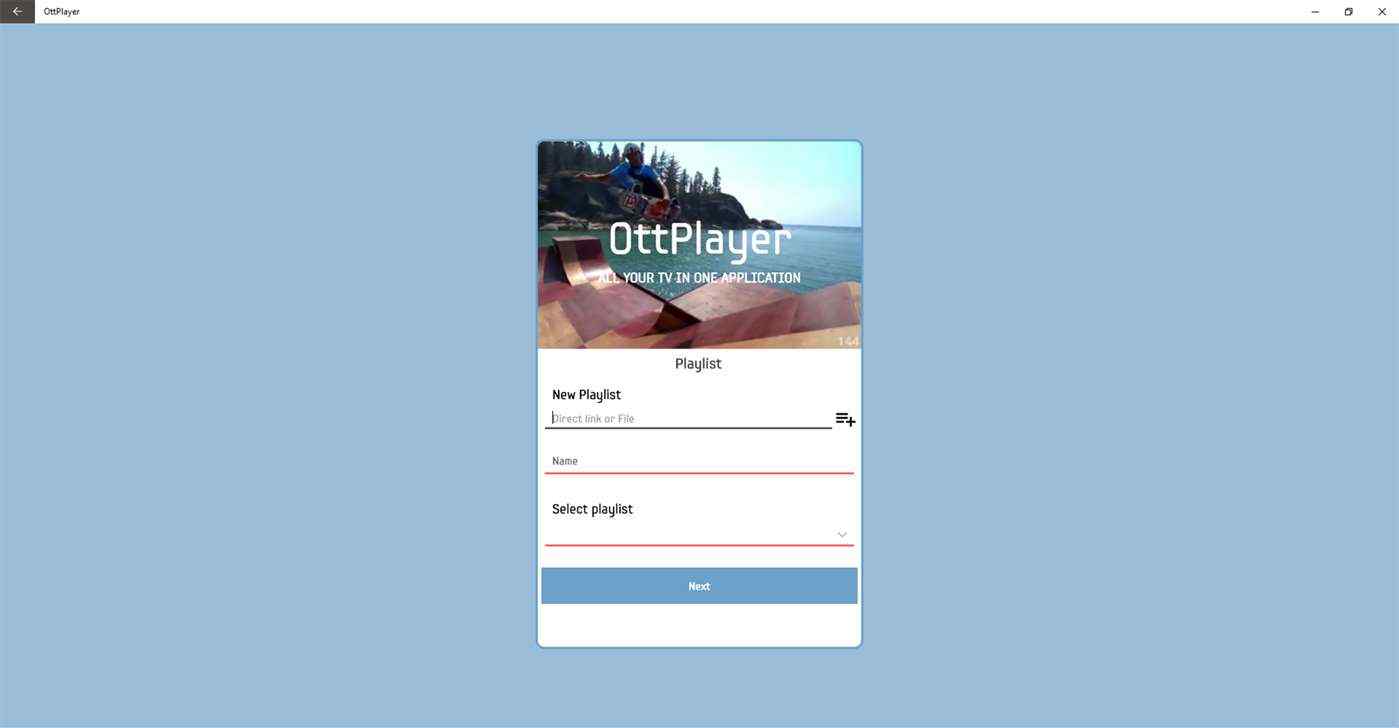 Watch TV shows of your choice with OttPlayer. It lets you watch IPTV from your Internet Service Provider. You can choose the source such as tablets, phones, a set-top box, or TV, and control all this from the website itself. It is important to note that this tool doesn't contain TV channels but is a medium for playing IPTV.
Highlights:
Collect all IPTV in a single playlist. 

Easily channel management. 

Extended M3U8 playlist support. 

Easily adjust channel order.
Pros:
Support for all major protocols including TS, HLS, RTSP, and RTMP.
No annoying advertisements.
Multi-platform support.
Cons:
Account creation is necessary.
10. ProgDVB/ProgTV
Latest Version: 2.21.5
Compatibility: Windows 11/8.1/8/7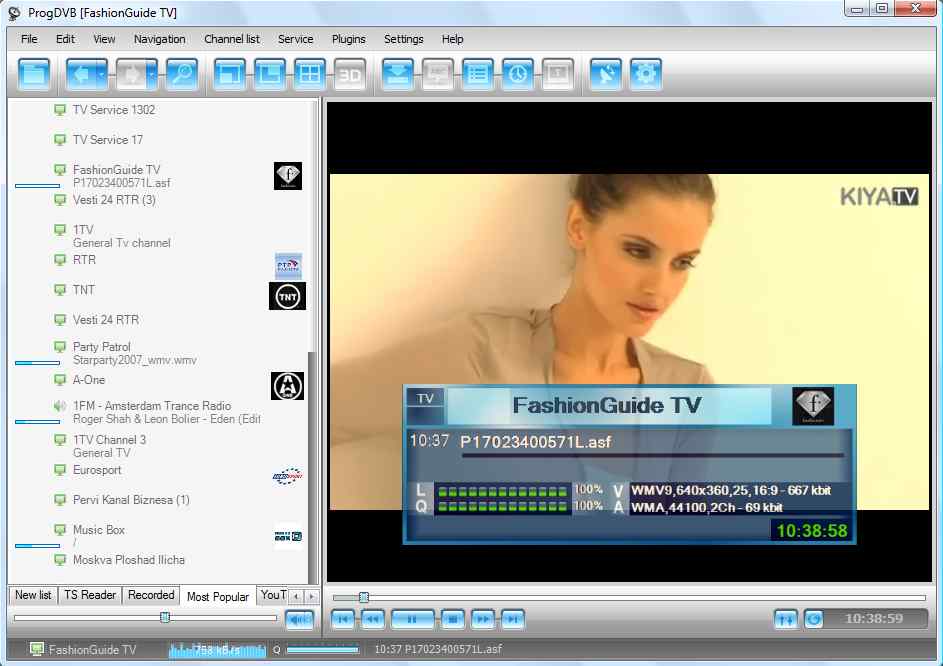 Offering more than 8000 channels, ProgDVB is a great way to watch internet TV and even listen to radio stations from around the world. It supports a variety of data sources and comes with several features. It is one of those IPTV players which lets you watch TV shows in high definition.
Highlights:
Supports more than 45 video formats and 5 streaming formats. 

There are 10 equalizers of different brands. 

PIP support.

Covers multiple data types which include DVB-S2, IPTV, DVB-T, DVB-S, OTT Club, etc. 
Pros:
Capture both TV and Radio stations.
Easy to preview channels.
Recording features available.
Cons:
Some users have observed that there is sound but no picture.
Wrapping Up
So, here we conclude our list of the best IPTV player for Windows 11/10 PC. Do let us know which software would you choose to watch live TV channels and other content. We recommend using VLC media player as it is free, open source, and lets you stream both IPTV and local media content. Interested in more such listicles and software reviews, keep reading Top 10 PC Software. You can also find us on Facebook, Flipboard, and Pinterest.
Frequently Asked Questions
Q1. What's the best IPTV player for Windows?
Here we have listed some of the best IPTV players for Windows. VLC Media Player, Plex, IPTV, and many others are some of the players using which you can access IPTV channels and enjoy TV shows, movies and even radio stations as well. 
Q2. How to play M3U on Windows?
To play M3U on Windows, you would require an IPTV player app. You can refer to the post above where we have enlisted some of the best IPTV players for Windows PC.
Q3. How to Access IPTV from PC?
In most cases, you can open the IPTV app on your Windows PC or laptop, and paste the M3U playlist URL. You will then be able to see a range of channels that you can choose from.